60% of what goes on you, goes IN you. Sante Divine organic skincare products are an effective solution!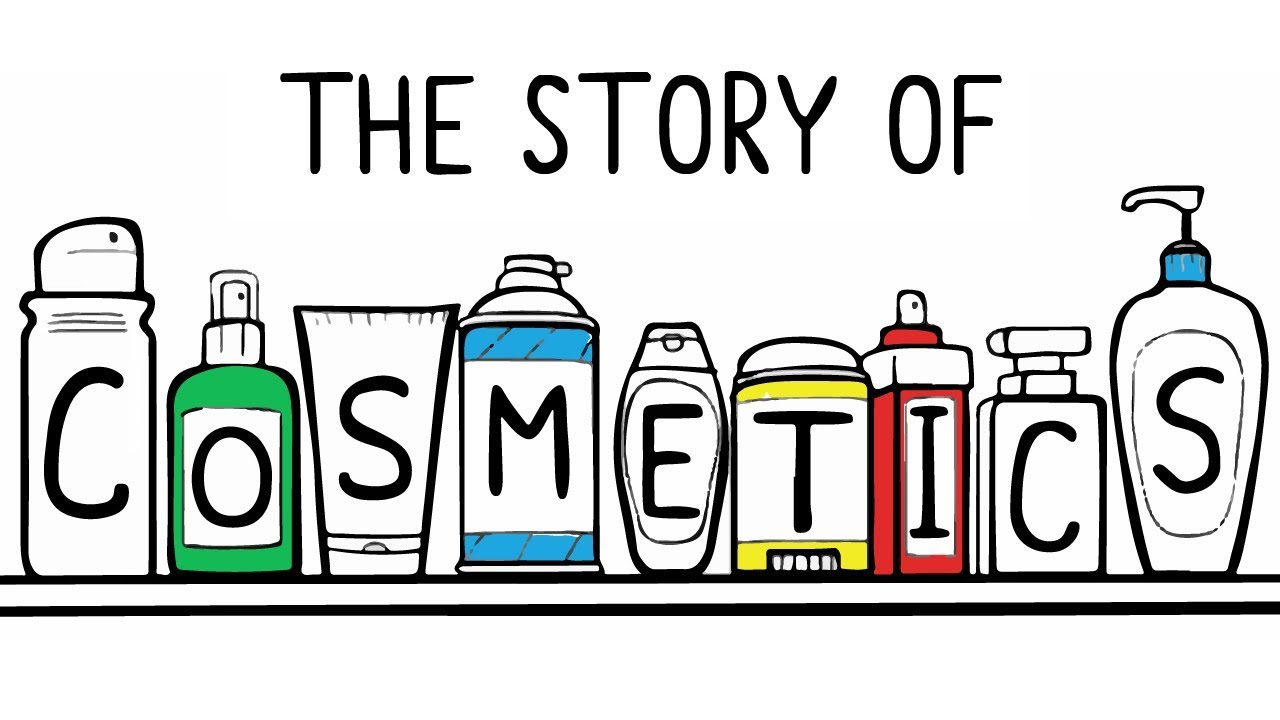 SERIES: "Healing with Nature's Bag of Gifts"
As you may know, all spa services received at Sante include essential oils. Some of the benefits are: anti-spasmodic muscles, anti-inflammation, regeneration of skin cells, antiseptic health of acneic skin, immune and lymphatic system support, sinus passage clearing, calming waxed skin, and many more! Over time, many of you have expressed interest in learning more about these powerful healing gems. What is Aromatherapy? How exactly do the oils work? How can I use them at home? This first class, "Celebrating Essential Oils" will answer these questions, and more! We will discuss both therapeutic and spa uses for these precious oils...."nature's bag of gifts". This will be an interactive class and you will be experiencing many different and exciting oils while learning all about their therapeutic benefits in bolstering your whole-body health.
COST: This class is complimentary.
WHEN: Wednesday, the 12th of March, 6:00-7:30 p.m., at Sante DaySPA!
REGISTRATION: An RSVP is necessary as we need to prepare hand-outs, taste-testing samples, and door prizes! Please call 303-652-0789 or email now.
DOOR PRIZES: Several amazingly great door-prizes will be given. You must be present to win. And trust me, you will want to win these gifts!
Hope to see you there!
FUTURE CLASS DATES TBD - please check back soon for specifics!!!
The Healing Properties of Essential Oils and . . .
* ANTI-AGING, INSIDE AND OUT
* DIGESTIVE HEALTH
* EMOTIONAL RELEASE